We offer electric mixers with power from 1 to 22kW from renowned European manufacturers,
with all the equipment and parts for the need of mixing and homogenization of manure and other
liquids in a variety of containers and tanks. All mixers are characterized by high durability and resistance,
IP68 degree of protection, thermal protection, and all external parts are made of stainless steel.
We supply various types of carriers, holders, winches, rails,
all that is needed to make a complete system.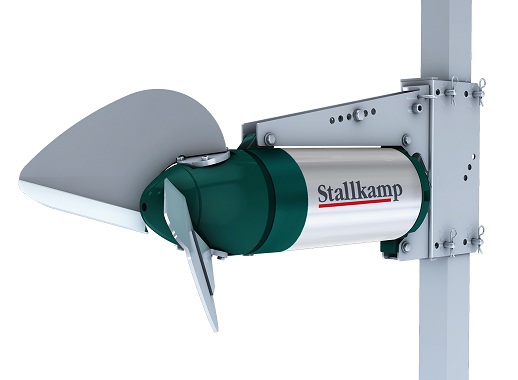 Model TMR
The basic model with the widest range of applications
Power of 4-22 kW capacity from 19 to 88 m3 / h.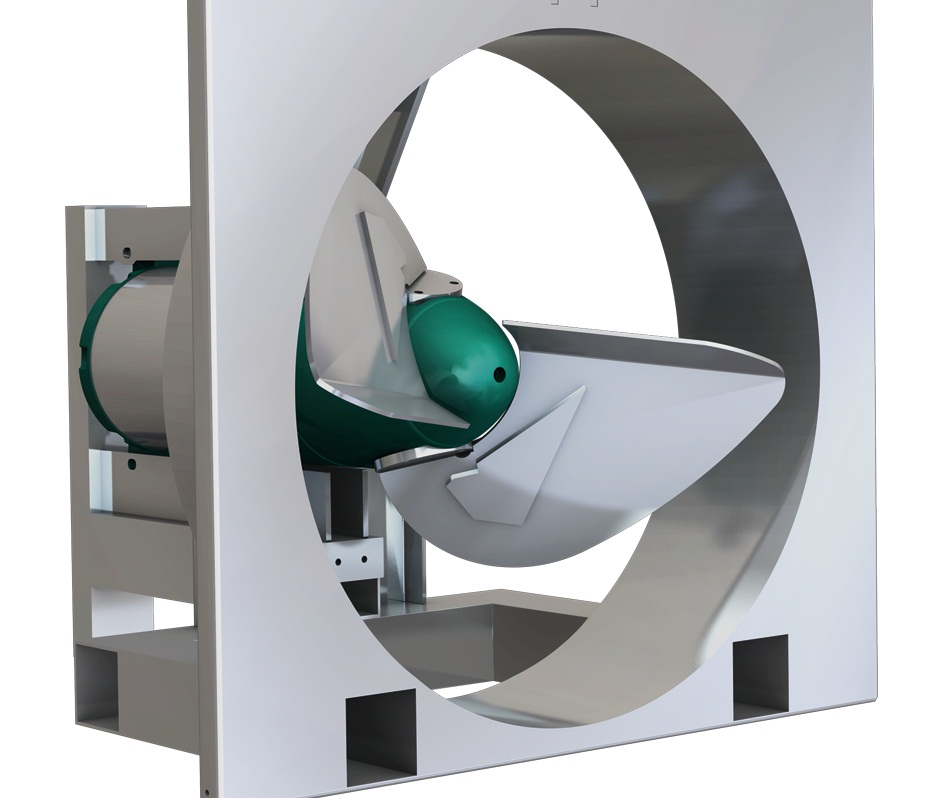 Model TMRz
Special model with a framework, for installation in channels
Power 7.5-22 kW capacity of 42-88 m3 / h.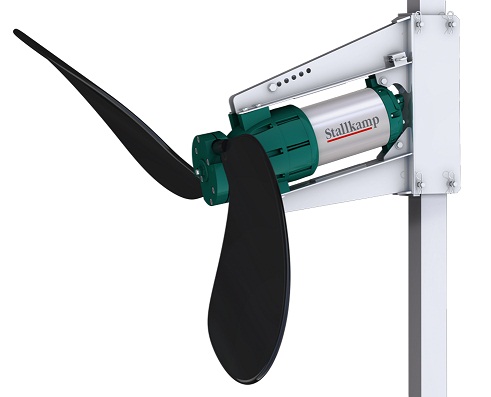 model GFR
Model with a large propeller and low speed
Great performance with low energy consumption
The use for biomass and waste water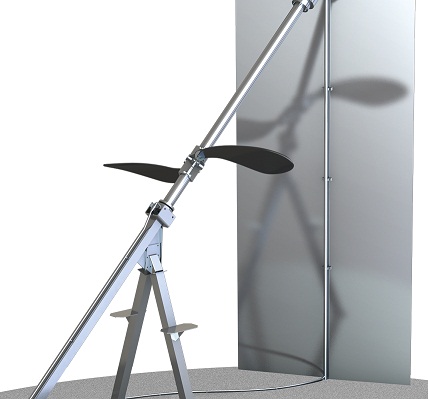 Model LAR
Model with long inclined shaft
Great performance with low energy consumption
The use for biomass and waste water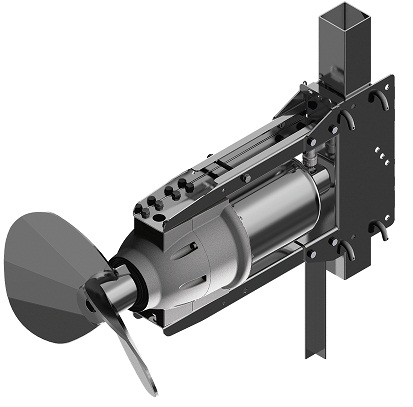 Model TMR3i
Special model resistant to aggressive media
Power of 11-22 kW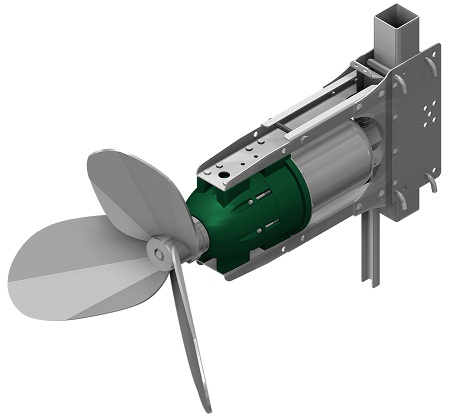 Model TMR3m
3-blade model, high flow
Power of 11-17 kW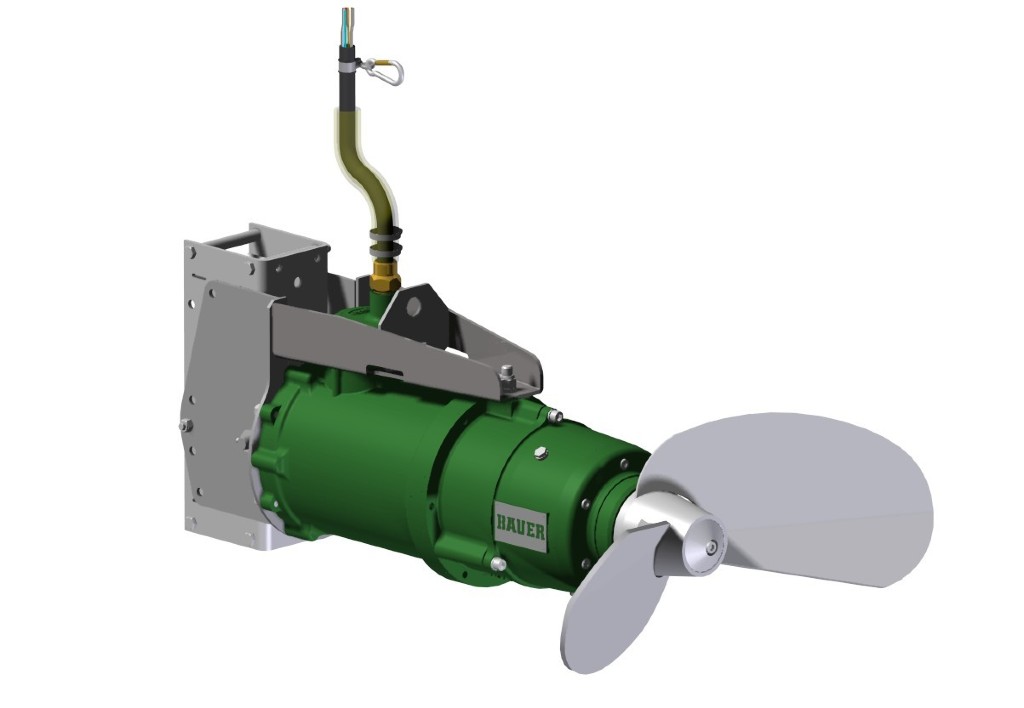 Various submersible mixers 5.5 – 15kW
Tractor driven mixers in a variety of sizes